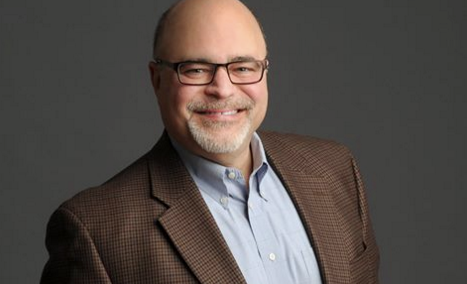 1.)    What made you want to join Z89?
I wanted to get into radio since I was a little boy. And be a top 40 DJ like my heroes on MusicRadio77WABC . JPZ sounded like the type of radio station I wanted to work at as opposed to WAER. And when I went to the initial meeting, all of the JPZ Senior Management was very welcoming and had a passion for radio like me.
2.)    What are your favorite and least favorite songs from your time at the station?
I would say Rosanna by Toto is one of my favorites, and really anything I played by Dexys Midnight Runners was garbage
3.) What was your first big break after college?
My first big break actually happened in college when I got hired as part-time DJ at 94 Rock. I then stayed at the station when they changed format to Y94 and eventually I became assistant program director / afternoon drive DJ during my senior year. That made for interesting scheduling!
4.) In 300 years when you're no longer around and everyone's riding around on spaceships and such, what's one thing you hope people say about you or remember you for?
Who says I won't be around in 300 years? I'm headed to the same company that froze Ted Williams. Put both of us down for banquet #332!
5.) What's the WJPZ moment that stands out the most in your mind?
Before we had an FM signal, we were distributed via carrier current and as audio on a cable system's public access channel. One night, the audio feed to both of those distribution channels went out. We all still came in for our shifts, because we wanted to make airchecks!!
6.) If you could go back in time, what's one piece of advice you'd give your college-aged self?
Buy radio stations in 1985 and then sell them in 2005
7.) What's something you'd like current students or recent grads to know about off-air opportunities in the media business?
Audio is exploding due to podcasting; opportunities in video are even more plentiful. There will be a growing need for talent, producers, and salespeople in both mediums.
8.) If you weren't in media, what type of career could you see yourself pursuing? Something in the business of sports.
9.) What do you love about your job and about this industry?
Every day is different, every day is show business, and knowing the station you work for makes a difference in people's lives.